Hello! Welcome to my profile! Feel free to leave me a message on my message wall and start a new conversation. Questions, comments, suggestions and ideas are all welcome!
Thanks! Leo2468 (wall)
| | |
| --- | --- |
| | This user is an Admin |
---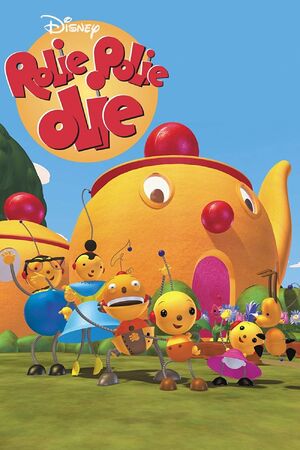 Rolie Polie Olie was the only show I was allowed to watch as a child. This is still an amazing show.
My favourite episode is The Lie and my favourite movie is The Great Defender of Fun.
When I joined the Rolie Polie Olie Wiki it was very in need of maintenance. I am happy to say that I am going to work on restoring its credibility and content! If you are interested in helping out let me know! Of course anyone is welcome!